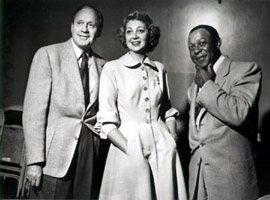 Six days a week, we're the "new sound of the Mon Valley." But on Sunday nights, we're the "old sound" of original scripted radio drama and comedy!
Jack Benny is back on the air on WMCK Sunday nights at 7. Each week, we dip into an archive of classic Jack Benny episodes, featuring his regular cast of naive tenor Dennis Day, alcoholic bandleader Phil Harris, rotund announcer Don Wilson, the "yes-s-s-s-s-s" man, Frank Nelson, Benny's faithful (but sarcastic) valet, Rochester, and Benny's real-life wife, Mary Livingston.
Listen, and find out why Jack Benny, the pride of Waukegan, Ill., and supposedly the stingiest man alive, was one of America's most popular comedians for 40 years.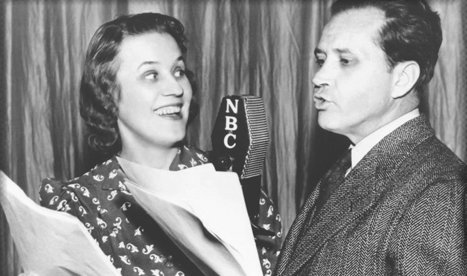 Then, at 7:30 p.m., it's tall tales and lots of puns with "Fibber McGee and Molly." Portrayed by Jim and Marion Jordan, their life at 79 Wistful Vista is interrupted by a constant stream of strange characters who tend to spoil "Fibber's" get-rich quick schemes.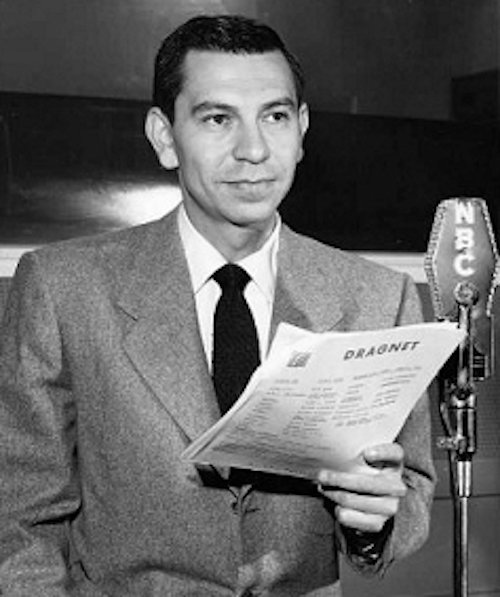 At 8 p.m., WMCK switches to drama. First up, it's the groundbreaking police series "Dragnet." Airing on NBC radio from 1949 to 1957, "Dragnet" was probably the most influential police show of all time.
Created by and starring Jack Webb, "Dragnet" brought a new level of realism to radio with its "ripped from the headlines" stories of police work in Los Angeles, and later spun off several successful television shows.
Finally, at 8:30 p.m., it's a wheel of different shows, including science fiction from "Dimension X" and "Theater Five," detective shows like "The New Adventures of Nero Wolfe," and more.
Then stay tuned following the 9 p.m. news for classic bluegrass and country music until midnight.
Old-time radio is alive and well on WMCK.FM!