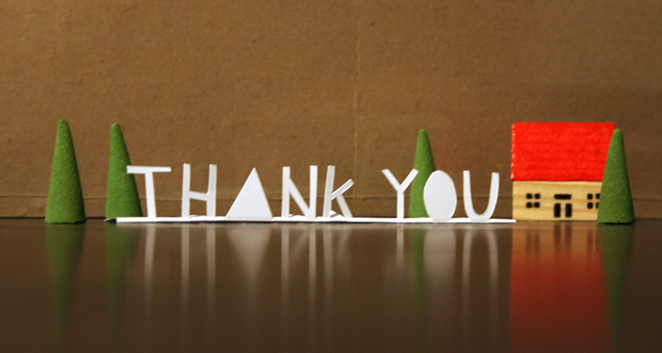 This is a time of year when people give thanks --- and on behalf of our board, volunteers and contributors, I want to thank each of you.
Several months ago, Tube City Community Media's websites hit a milestone I never thought we'd reach --- we had 10 million hits in a single calendar year. It's undoubtedly higher now.
If you use any of our websites --- Tube City Almanac, the obituaries or WMCK Internet Radio --- we do need your financial support.
We try not to ask for money all the time --- and we run only two fund drives, one in the summer and this one at the end of the year.
Tube City Community Media Inc. is an IRS 501(c)(3) charity and is eligible for tax-deductible donations.
If you are financially able, and would like to make a gift, please consider doing so.
Donations may be made by check or money order to:
Tube City Community Media Inc.
P.O. Box 94
McKeesport PA 15134

Or via PayPal at: http://www.tubecityonline.com/contact/
We are grateful to the G.C. Murphy Co. Foundation and the E.R. Crawford Estate Trust Fund for their grants that have provided us with a stable base of operations for the past few years.
We are hoping we can grow again in 2020, and we look forward to continuing to provide you, and McKeesport-area residents, with this service.
Best wishes for a safe holiday and successful new year!
Sincerely,
Jason Togyer
Executive Director and Board Member
Tube City Community Media Inc.
Disclaimer: We are not tax advisors and this email does not constitute tax advice. To determine whether or not a donation is tax-deductible, please consult a tax professional. You may obtain our charitable organization information at
http://www.guidestar.org/PartnerReport.aspx?ein=26-4497864&Partner=Demo
Photo: Jen Collins via Flickr. Licensed under Creative Commons Attribution-NonCommercial-NoDerivs 2.0 Generic.